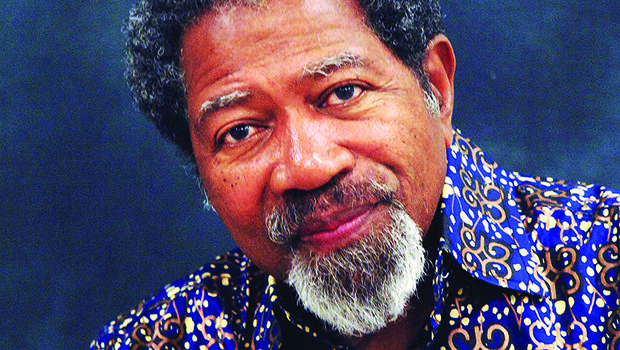 Robert Johnson Jr.
Stories this photo appears in:

J.P. liquor store staff finger UMass prof. as perp in cognac heist
Robert Johnson, chairman of Africana Studies at UMass Boston, was falsely identified as the thief who made off with 20 bottles of cognac from a Jamaica Plain liquor store earlier this year and taken to the Area E police station for questioning. Johnson says he bears little resemblance to the suspect depicted in grainy stills from a surveillance video and says he is considered filing a complaint with the Mass. Commission Against Discrimination.