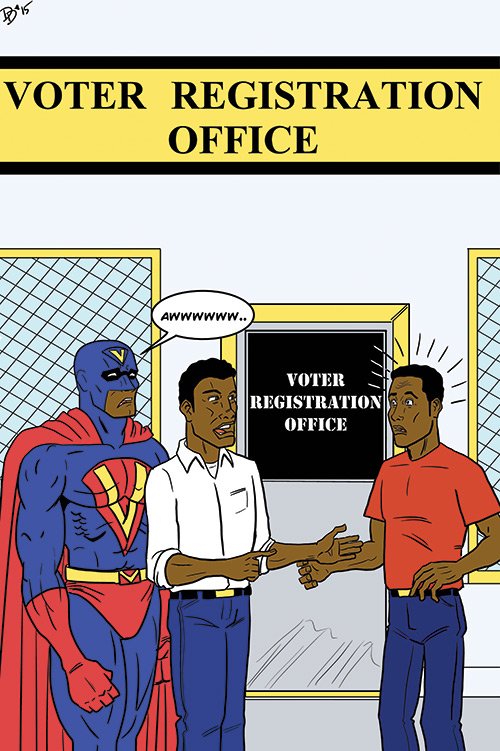 "I know it's only necessary to register and vote to be a community hero, but he likes to suit up."
Stories this photo appears in:

During the civil rights era, outstanding black athletes were often called upon to use their celebrity for the cause of racial equality. For various reasons, some failed to answer the call, but those who did attained heroic stature. The consequences for speaking up were often quite severe, and it is appropriate that those of us who benefited from their courage should hold them in great esteem.