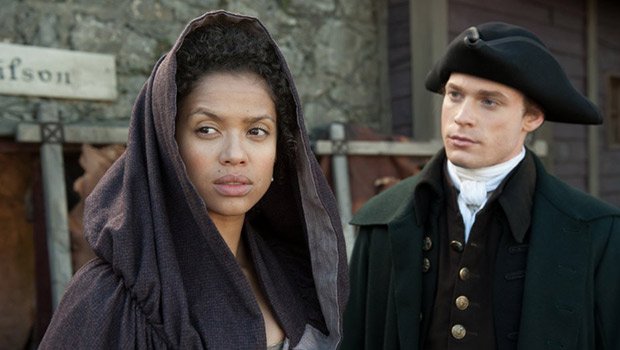 In "Belle," Gugu Mbatha-Raw (l) stars as Dido Belle, who falls in love with abolitionist John Davinier, played by Sam Reid (r). The pair unite to oppose slavery in 18th century England.
Stories this photo appears in:

Worlds seem to collide in "Belle," which is the latest in a series of movies about slavery released to American audiences in recent years.