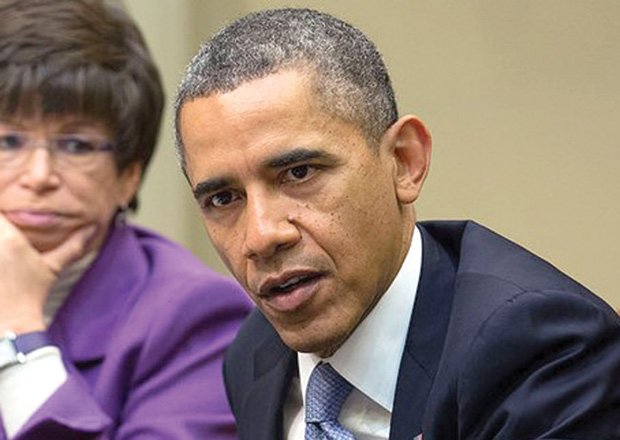 President Barack Obama has come under fire from Latino advocacy groups for the record number of deportations during his administration. Advocates are calling on the president to use executive authority to halt the deportations.
Stories this photo appears in:

The National Council of La Raza had been one of the few remaining Latino advocacy groups to not openly criticize President Obama's deportation policy. However, its president, Janet Murguía, now has turned the lens on the president by calling him "deporter-in-chief" and accusing him of turning a "blind eye" to harm caused by a record number of deportations during his two terms in office.