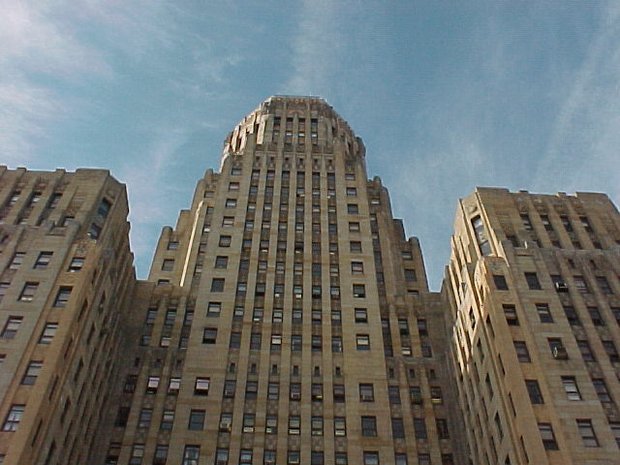 The city of Buffalo recently secured close to 100 jobs in its downtown business district with a deal to secure the headquarters of Blue Bridge Financial. Photo Courtesy of City of Buffalo.
Stories this photo appears in:

In what N.Y. Gov. Andrew M. Cuomo is calling a big win for the downtown business district of Buffalo, equipment financing firm Blue Bridge Financial — after considering out-of-state-options — has decided to set up new headquarters in the historic Electric Tower in Buffalo's central business district. The move keeps Blue Bridge's current 12 jobs in the area and will create 71 new jobs over a five year period.