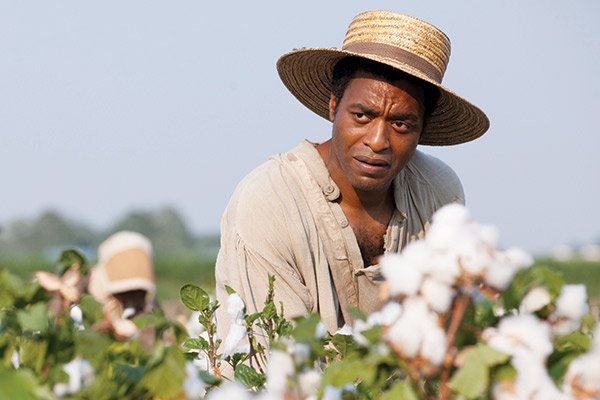 Although "12 Years a Slave" won the Golden Globe for best motion picture in the drama category, lead actor Chiwetel Ejiofor (above) failed to win in the best actor category. All other nominated black actors and actress also failed to win Golden Globes.
Stories this photo appears in:

Last Sunday's Golden Globes may be considered a big night for the slavery epic "12 Years a Slave," which took home the award for best motion picture, drama. But it was not a big night for the film's stars, director or frankly anyone else who happened to be black and in the room that evening.