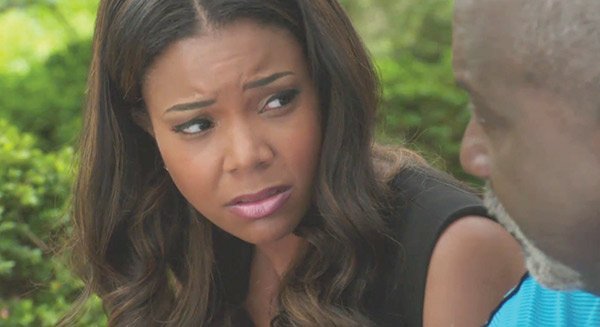 Gabrielle Union says that her role on the new BET drama "Being Mary Jane" reflects the different degrees of her character, TV news anchor Mary Jane Paul.
Stories this photo appears in:

Gabrielle Union might as well be a unicorn or a leprechaun or some other mythical creature. She is stunning and petite and warm and kind — all things that actresses of her stature and beauty aren't supposed to be. And get this: She likes bacon.