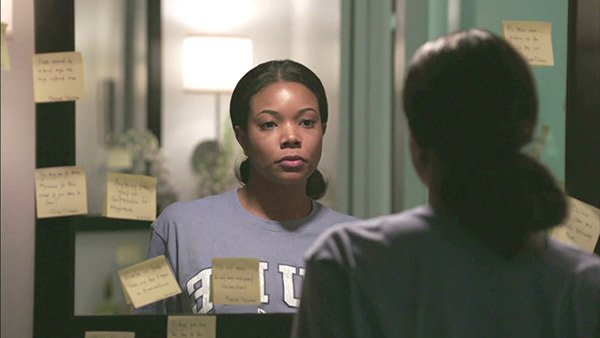 Gabrielle Union stars at Mary Jane Paul on BET's new drama "Being Mary Jane," which premiered on Jan. 7.
Stories this photo appears in:

Gabrielle Union might as well be a unicorn or a leprechaun or some other mythical creature. She is stunning and petite and warm and kind — all things that actresses of her stature and beauty aren't supposed to be. And get this: She likes bacon.