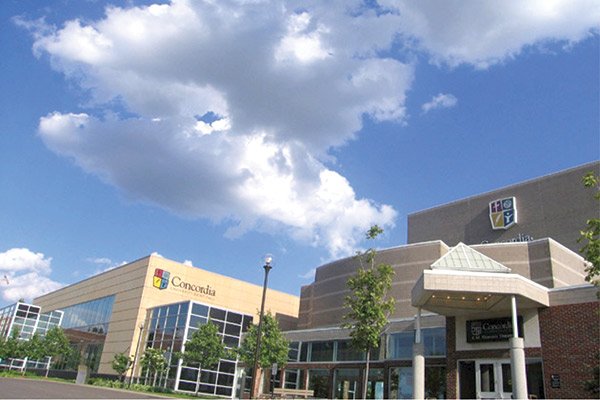 After a "tuition reset," Concordia University found that the lower rates increased student applications, raising enrollments and, ultimately, net tuition revenue.
Stories this photo appears in:
You know all those seemingly great sales during the holidays? It turns out, they are often a "carefully engineered illusion." A recent piece in the Wall Street Journal defines what it calls "retail theater," noting that often the discounts being offered to bargain-conscious consumers are carefully planned out by retailers from the start.