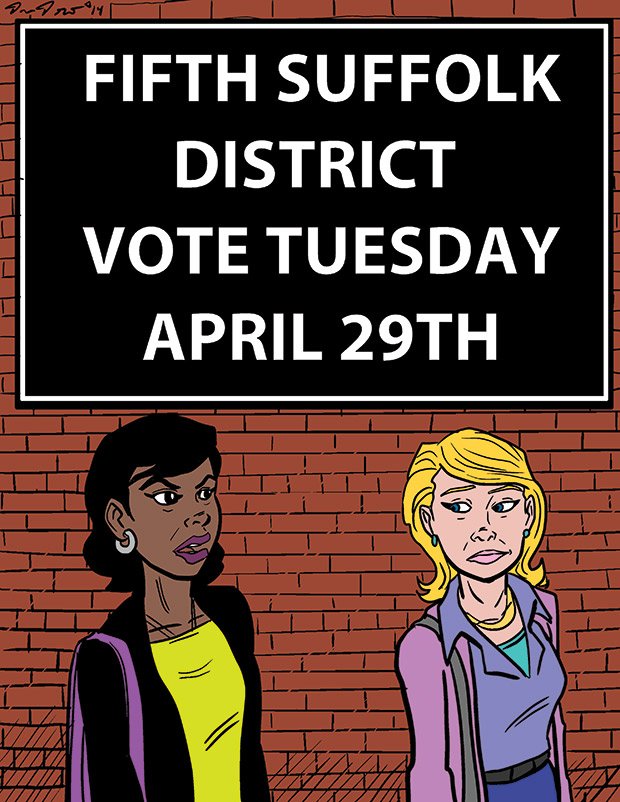 "If we can't elect someone who can meet the low moral standards of the House, then we're really in trouble."
Stories this photo appears in:
With lightning speed the Massachusetts House recently approved stronger measures against domestic violence. Unfortunately, the legislative enthusiasm waned and there has been no change in the rules of conduct for representatives. There is still no requirement for the summary expulsion from the House of any member convicted of a misdemeanor. Consequently, the sudden sensitivity for the long ignored rights of abused women does not launder the loss of reputation the House suffered because of the unjustified eviction of Carlos Henriquez.