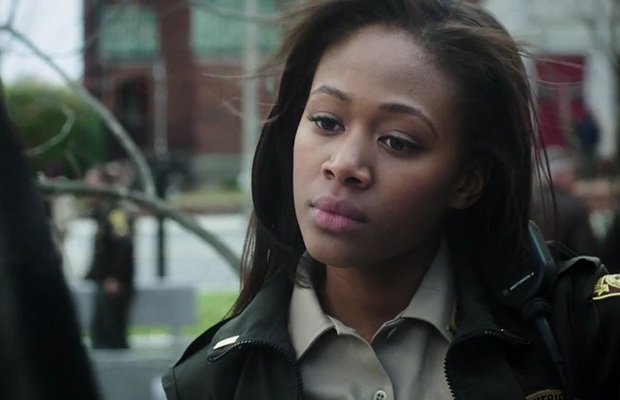 Nicole Beharie stars in a retelling of The Legend of Sleepy Hollow.
Stories this photo appears in:

Back in 1820, when Washington Irving penned "The Legend of Sleepy Hollow," most black folks were in chains, women were little more than decorative chattel and a headless horseman turned out to be a practical joke formed out of a pumpkin. Clearly, a black detective — free and female — would never have factored into Irving's worldview. And that's the fun of "Sleepy Hollow," Fox TV's enthusiastic mashup of Irving's classic tale. It delights in the extravagant liberties it takes, most notably in the character of Lt. Abbie Mills (Nicole Beharie of "American Violet" and "42").