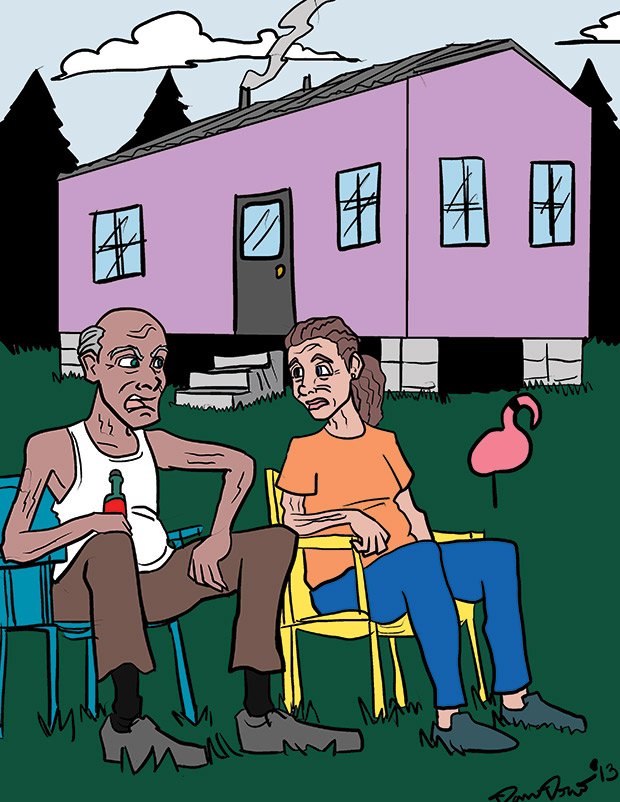 I guess if you don't make good money when you're young, you are out-of-luck when old age hits.
Stories this photo appears in:

The recession and its straggling aftermath are over for the affluent. According to an analysis of Internal Revenue Service data, incomes of the richest 1 percent of Americans increased by almost 20 percent in 2012. That left little of the reported household income growth in America for others. The remaining 99 percent had only a 1 percent increase in income.