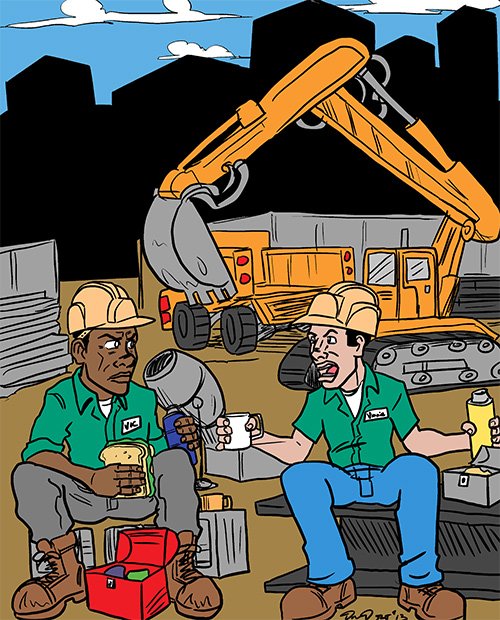 "I gotta be careful how I vote. Congress can put us out of work."
Stories this photo appears in:

Americans were betrayed by the members of Congress and U.S. senators responsible for shutting down the government in an effort to defund the Affordable Care Act. While there were some citizens who approved of the tactics, polls indicate there has been considerable damage in the public's support for the Republican Party, which was primarily responsible.