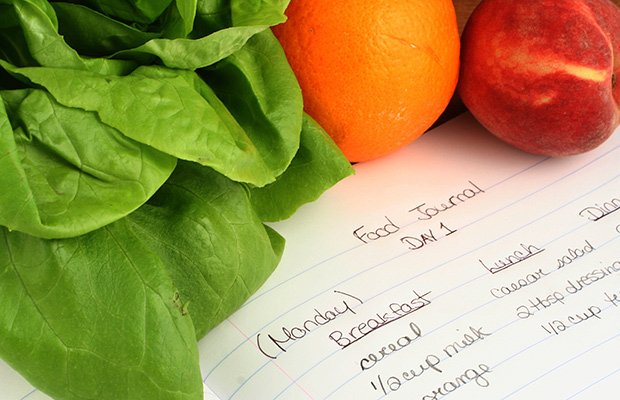 Keep a food journal to track all you eat and drink each day. The journal will let you see where extra calories are coming from and help you become aware of your habits. Most people underestimate the amount of food they consume daily.
Stories this photo appears in:
Bigger portions linked to increased waistlines and weight gain
Growing portion sizes are changing what Americans think of as a "normal" portion, according to the National Heart, Lung, and Blood Institute.