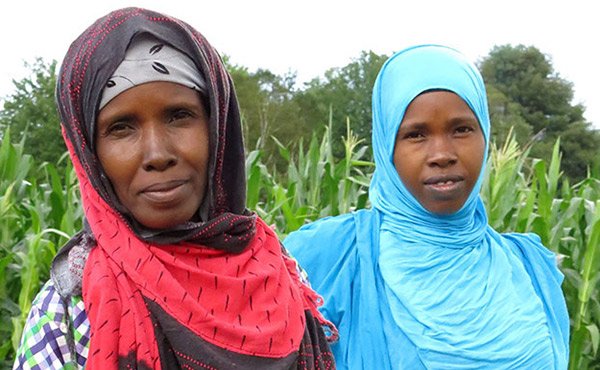 Maine's New America Sustainable Agriculture Project has helped nearly 100 recent immigrants grow from community gardeners into managers of a 30-acre incubator on a land trust-protected, 400-acre family farm.
Stories this photo appears in:

When a persistent infection put farmer Batula Ismail in and out of the hospital this summer, her rows of carrots became consumed with weeds. In another town, her plot might have stayed that way. But Ismail farms collectively with more than a dozen recent Somali Bantu immigrants in Lewiston, Maine.