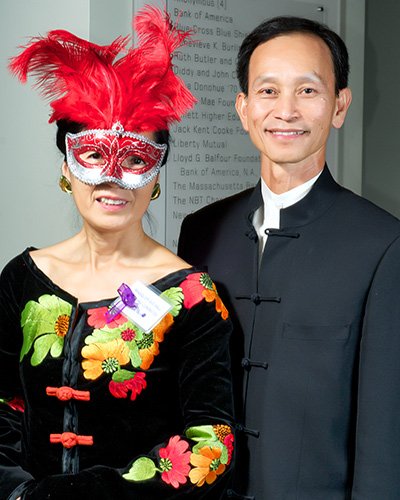 Viet-AID Executive Director Nam Pham, right, and his wife, Mary Truong, at the Dorchester House's annual gala on Nov. 2 at UMass Boston. Viet-AID was honored for the organization's efforts to support the Vietnamese community in Fields Corner.
Stories this photo appears in:

Dorchester House President and CEO Walter J. Ramos says honoring Viet-AID was an easy choice.