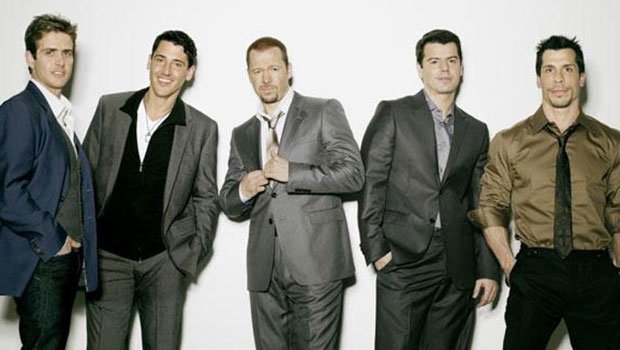 Reunited after a 14-year hiatus, the New Kids on the Block have returned to the pop music scene. In his new book "Before the Legend: The Rise of the New Kids on the Block and a Guy Named Maurice Starr, The Early Years (An Unauthorized Biography)," author Tony Rose looked at the group's beginnings, including their Roxbury connections.
Stories this photo appears in:

1 Musicians Locals 9 and 535 were chartered back in 1897 and 1915 respectively making them the oldest musicians union in the United States. The Boston's Musician Association (Local 535) was located in the South End where Jazz musicians enjoyed a concentration of several historic Jazz venues. They often left Harlem by train and got off at Back Bay Station in Boston to perform.