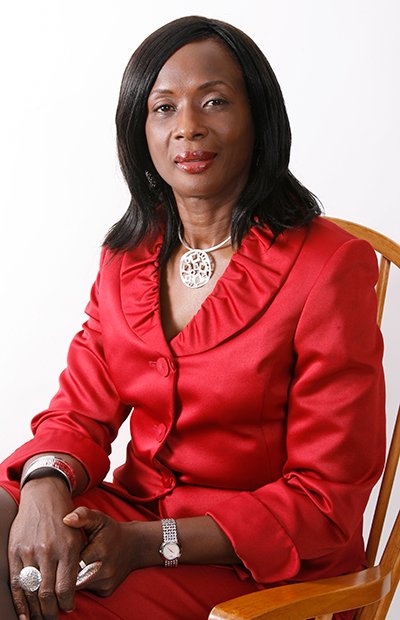 Frederica Williams, president and CEO of Whittier Street Health Center in Roxbury, praises the $117,157 in grant money her center recently received.
Stories this photo appears in:

The Affordable Care Act was created to open the doors to health coverage for those who do not have it and now the U.S. Department of Health and Human Services has doled out $150 million to help health centers around the country enroll the uninsured in the new programs. Massachusetts centers have grabbed $3.4 million in grant money, with many of Boston's prominent health centers benefiting greatly.