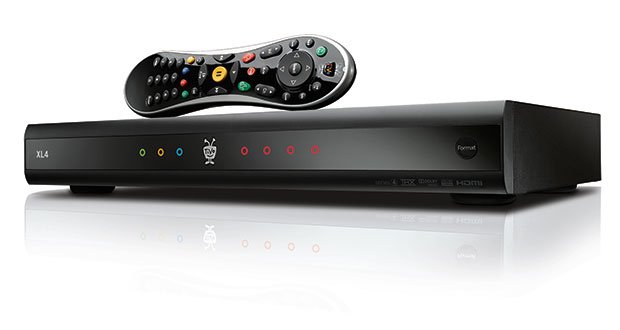 TiVo was an early giant in DVR technology, but now other companies are pushing for new technology that can observe viewers in their homes.
Stories this photo appears in:

Rep. Mike Capuano (D-MA) cares about his constituents' privacy rights and, in the wake of the shocking revelations about the NSA's PRISM program, he knows that now more than ever is the time to be vigilant about anything that invades privacy. In the last month, he has filed two bills that protect privacy – the "Black Box Privacy Protection Act" and the "We Are Watching You Act."