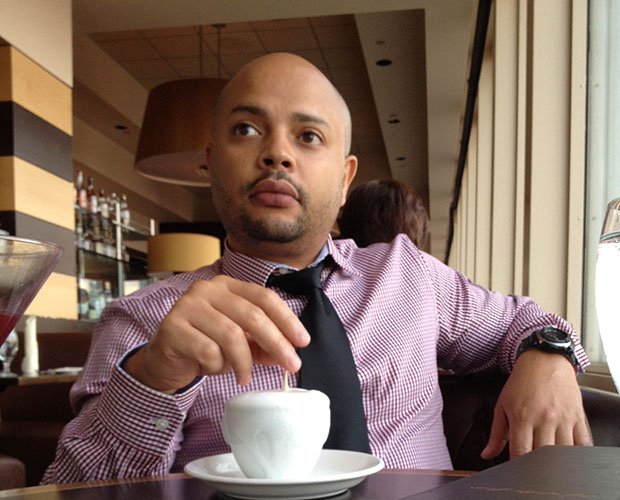 Felipe Oliveira, founder of Percival Beer Company, hopes to provide a craft beer option for ethnic communities. His company, which is named after the street Oliveira grew up on in Dorchester, currently offers two beers: Kompadre Lager and DOT Ale 1630.
Stories this photo appears in:

The idea to start Percival Beer Company came to Felipe Oliveira several summers ago. The aspiring entrepreneur was at a barbeque at his sister's home in Dedham when he noticed that most beers didn't really mix well with Cape Verdean food.