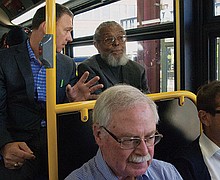 Member of BostonBRT hoped to demonstrate the benefits of implementing bus rapid transit on the Silver Line by piloting one BRT element — boarding without having to line up and wait to pay fares.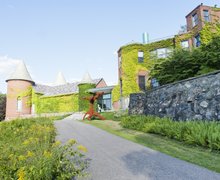 Among all the great museums spread across Massachusetts, deCordova is a special one. deCordova Sculpture Park and Museum features modern and contemporary art in both indoor and outdoor settings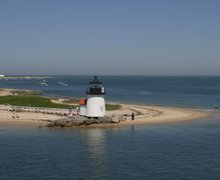 Whether it's a day trip or a long vacation, lighthouses capture the imagination like few other relics from years gone by.