Honorable George L. Ruffin was born of free parents, George W. and Nancy Lewis Ruffin, in Richmond Virginia, December 16, 1834 Advantages for the education of blacks in Virginia were very limited. His parents, who were very anxious about moral ...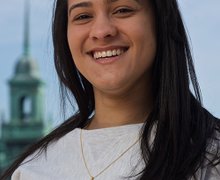 Marianny Martinez and Jesus Martinez (no relation) are just two of hundreds of Boston students who are making their way through college with help from Partners HealthCare.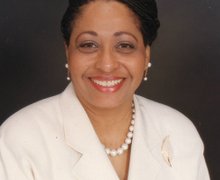 Denise Jones, president and CEO of Dnutch Associates Inc., has been a trailblazer for women entrepreneurs in Massachusetts, running and growing her company successfully for over 20 years. The recent growth earned Jones and Dnutch the Massachusetts Small Business Association ...