In the news: Lisette Le
1/11/2018, 6 a.m.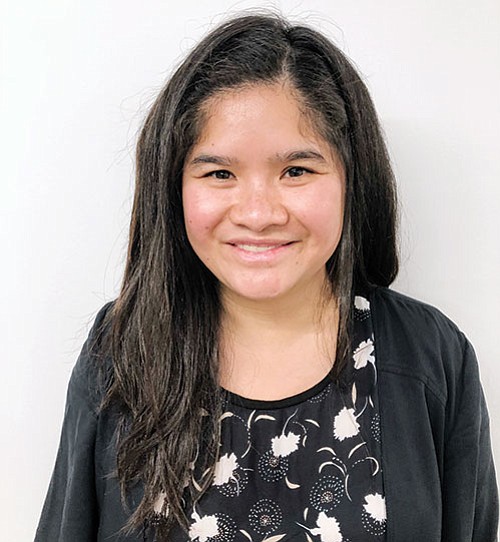 Lisette Le of Dorchester has been appointed executive director of the Vietnamese American Initiative for Development in Fields Corner. Le comes with extensive non-profit management and organizing experience, most recently as the director of the Massachusetts Voter Table in Boston. She has also worked as an organizer with Right to the City and the Chinese Progressive Association.
The Vietnamese American Initiative for Development was founded in 1994 by community leaders and residents who believed that a community development corporation would provide comprehensive economic development programs and services to alleviate poverty and advance civic participation in the Fields Corner Vietnamese community of Dorchester. VietAID's mission is to build a strong Vietnamese community and a vibrant Fields Corner through the following measures: promoting civic engagement and community building; developing affordable housing and commercial space; providing small business technical assistance and micro-enterprise development; and offering high quality child care and youth services. In 2002, VietAID opened the Vietnamese Community Center at 42 Charles Street to house its operations and offer space to the community for its activities.
"I am thrilled to be joining VietAID's team of committed leaders, staff, and board," Le said. "VietAID is an anchor organization for both Vietnamese American and Fields Corner communities. Over the past 23 years, VietAID has made significant impact in the community: developing affordable housing to the Fields Corner and Four Corner neighborhoods, launching the first bilingual Vietnamese daycare, creating a home for Vietnamese community groups, and providing services for residents, especially young people and new citizens. I look forward to working alongside community leaders to expand on VietAID's rich programing and envisioning a community for the next period. As a young Vietnamese American immigrant woman, I am excited to be coming 'home' to a community and organization."