Boston Medical Center's CATALYST program
Adolescent and young adult addiction program
10/27/2017, 6 a.m.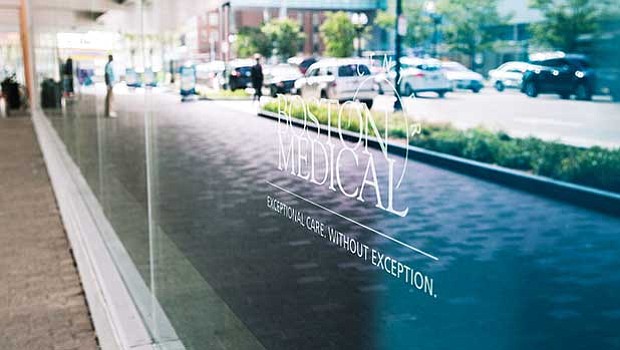 But CATALYST does more than assist in treatment of substance use. If much of the patient's youth was spent using alcohol or other drugs, in all probability he or she has dropped out of school or missed opportunities to learn how to apply for jobs, Bagley explained. Consequently, they may not have developed the skills that they need to live independently. The program can provide support not only in therapy, but also in receiving a GED or even birth control if necessary. The peer network is important in young adults. "We spend a lot of time with our patients making sure that they can get connected to a network of people who are in recovery," she explained.
As challenging as this age group is, working with them is rewarding to Bagley. Young adulthood can be an exciting time. Individuals are figuring out their identity and goals. However, it also means they are less likely to want to be told what to do. That's why the CATALYST clinic uses the approach of meeting participants where they are and letting their goals be a critical part of treatment planning.
The CATALYST clinic and other programs at BMC are the backbone of the Grayken Center for Addiction, which is a leader in the treatment, prevention, research and training for substance use.