Neonatal abstinence syndrome
Cuddling as the first line of treatment and new approaches for pregnant women
Health News brought to you by Boston Medical Center | 11/2/2017, 6 a.m.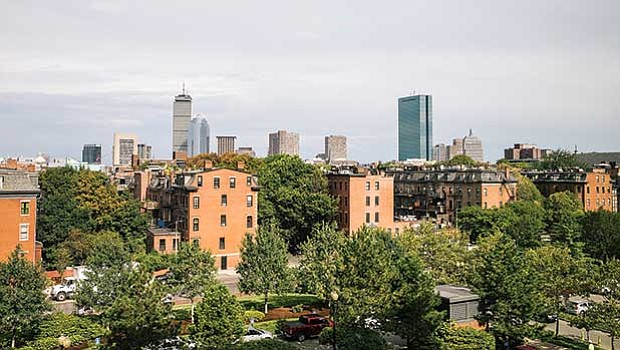 There is also an increased possibility of pregnancy-related complications. "Recent data … find alarming rates of maternal mortality due to substance use," said Saia. They also have higher risks of hemorrhage, hypertension and pulmonary embolism. The challenges do not end with child birth. "Our biggest concern is how to help a new mother early in recovery to manage sobriety, motherhood, earn an income [and] provide for herself and her family," Saia explained. The biggest risk is relapse and overdose.
Because of this concern Saia and her colleagues maintain close contact with the mothers the first four to six months after delivery. They are then transitioned to a primary care physician who has training in addiction. Planning is in the works to follow women for 12 months after delivery.
These services for pregnant women with SUD have met with great success. In Project RESPECT, medication stabilization has improved from 27 to 100 percent at four weeks according to the program's last quality assessment review. This is an important step in treatment, as this phase establishes the minimum dose of medication required to avoid symptoms of withdrawal.
Project RESPECT, innovative treatments for NAS, and many other substance use programs at BMC are the backbone of the Grayken Center for Addiction, a leader in the treatment, prevention, research and training for substance use.