Santander Bank's new program focuses on entrepreneurs in low-wealth communities in Boston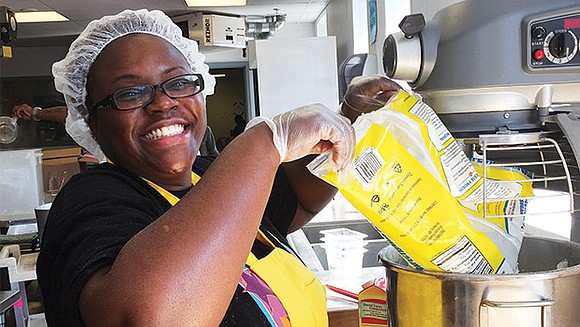 "There's so much growth going on here in Boston, but we want to make sure that small businesses starting without a lot of money, or coming from low income communities, are able to participate in the growth of the regional economy," she said.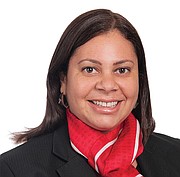 CommonWealth Kitchen Executive Director Jen Faigel helped tailor the program curriculum to suit small businesses centered around food production or other food-related services and products.
"We're really excited about this approach, because it's working with smaller businesses earlier in their process," Faigel said of the new initiative. Her organization will help to recruit food business owners to apply to the Cultivate Small Business program and will be active in the technical assistance and mentoring pieces.
"I think the approach makes sense from a wealth-building perspective," Faigel said. "In many cases the business owner is creating their own job — so this is a way to create more full-time work, rather than having people out there working part time in the 'gig economy.' The food industry is a tough business, but this will help build more small businesses rather than large companies that might create minimum-wage jobs."
Santander's Robinson sees the initiative as a two-way street in terms of education.
"We think it's going to be a great opportunity for business operators to learn and grow, but also for financial institutions to learn what's really helpful for small businesses."