Courtney Sharpe
3/10/2017, 6 a.m.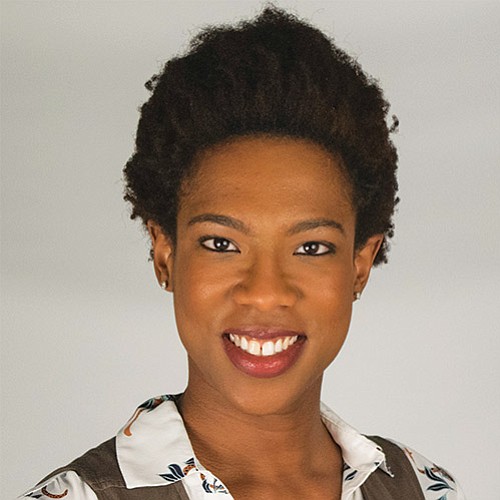 Courtney Sharpe is the new Boston Planning and Development Agency senior planner for Roxbury and Mattapan. Prior to joining the BPDA she has supported immigrant rights, food access and social justice as both neighborhood advocate and public servant. Sharpe attended Northwestern University, in Evanston, Illinois, where she received degrees in Asian American Studies, Religion and International Studies. Following college she served in Morocco as a Youth Development Volunteer with the Peace Corps and afterward returned to Chicago as an AmeriCorps fellow. She is a graduate of the Harvard Graduate School of Design where she received master's in urban planning. While there she worked with the city of Lawrence to coordinate blight reduction strategies for residential properties and co-chaired the inaugural Black in Design Conference which highlighted achievements and advancements in planning and design for communities of color.
The BPDA is the urban planning and economic development agency for the City of Boston. The BPDA plays a far reaching role in shaping the city. Its staff of 200 professionals serve the city in a variety of ways — from architects who review the smallest details of a historic building in Roxbury to project managers who host a community meeting for a new affordable housing project in Dorchester. It works hand-in-hand with other city departments and community groups to make the city better.
The agency is charged with growing the tax base, cultivating the private jobs market, training the workforce, encouraging new business to locate in Boston and existing businesses to expand, planning the future of neighborhoods with the community, identifying height and density limits, charting the course for sustainable development and resilient building construction, advocating for multimodal transportation, responding to the city's changing population, producing insightful research on the city and ensuring Boston retains its distinctive character.