Front Page a new community radio program on WBCA 102.9 FM
Join Yawu Miller and Bill Forry on their new weekly radio program
1/27/2017, 2:29 p.m.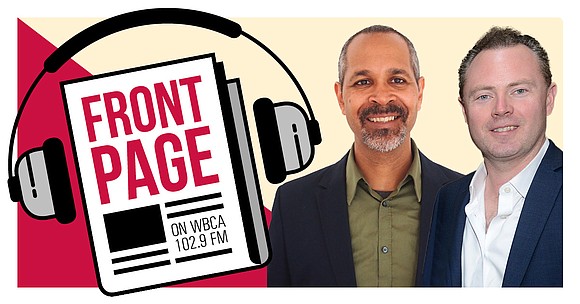 Yawu Miller and Bill Forry are co-hosting a new radio program on WBCA 102.9 FM, the new Boston Community Radio station produced by BNN. The show is called Front Page Boston and starting this week it will be broadcast every Thursday at 6:30 p.m. This week we're talking about the momentous week in politics both here in Boston and across the world; the rise of a resistance movement locally; and what it means on the local front. Plus: important news about the Fairmount Line and Boston schools. Tune in!
This week's Podcast available.