Legal details are critical in business formation
Priya Lane | 2/9/2017, 6 a.m.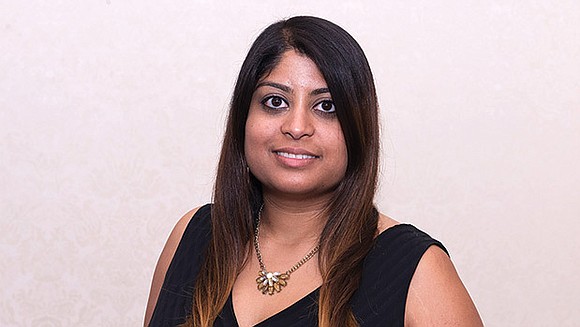 At the Lawyers' Committee for Civil Rights and Economic Justice, we believe that small businesses owned by people of color and immigrants are economic engines fueling the growth of our Commonwealth. We are committed to providing entrepreneurs and small business owners with free legal assistance, business support and education. Promoting sustainable economic development in diverse communities helps us all thrive.
Every day, we encounter small business owners with big dreams and limited resources. Many are unaware of the benefits of incorporating their businesses.
Choosing from the many options of incorporating a business can be overwhelming. Many find it easier to run their business as a sole proprietorship or general partnership — the default forms of businesses when the owner does not formally incorporate. A common misconception is that a sole proprietorship or general partnership has the same protections as an incorporated entity. Nothing can be further from the truth; unless you are an entity such as an LLC or S-corp, you do not have the same legal protections. Without the protection of incorporation, small business owners run the risk of personal liability in the event that something unforeseen happens. If an unincorporated business gets sued, the owner's personal assets — the money they use to feed their children and pay for housing — could get taken away. If they are incorporated, however, it is more likely that their personal assets will be protected.
Another common misunderstanding is that a DBA or "Doing Business As" certificate with the City of Boston is the same as being incorporated. A DBA is a document that is required of every business conducting business in the City of Boston, but it does not provide the business or the business owner any legal protections.
If you are planning on going into business with a partner, incorporation is especially important. At the beginning, excited business partners often do not anticipate anything going wrong. However, relationships change and often what seemed like an amazing idea at the start — working every day with your business partner — ends with the partnership needing to be dissolved. Anticipating this possibility at the outset ensures that there is no disruption in business. In an unincorporated general partnership, each partner has equal power in the business, which means that either partner can make agreements binding the whole business without the other partner's consent. Incorporating allows owners to think critically about roles within the business, and to set a clear path for making changes.
These issues are just the tip of the iceberg when it comes to legal issues that small businesses face. At the Lawyers' Committee, we are happy to talk to small business owners about their legal issues, and work with them to make sure that they have a healthy thriving business. Please contact us at EJP@Lawyerscom.org if you have any questions.