City backs down on school start times
Yawu Miller & Karen Morales | 12/22/2017, 5:52 p.m.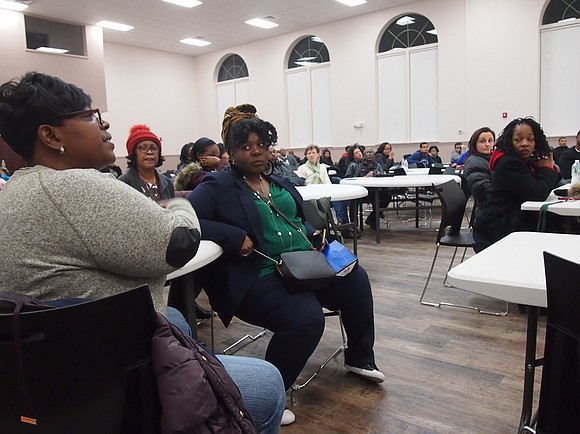 BPS officials said the process was guided by goals that included limiting the number of high schools starting before 8 a.m. and limiting the number of elementary schools letting out at or after 4 p.m.
Two MIT doctoral students selected by the school department processed data on school start times and bus routes with an algorithm that generated the new start times. BPS officials have not yet answered questions as to what parameters were used in the algorithm and in what order.
Within hours of the announcement of the new start times on Dec. 7, parents began flooding the mayor's office with phone calls and pressuring City Councilors to roll back the changes. Chang and Walsh justified the process, stating that the new bell times would save the district money, allow high school students to start school later and make the system more equitable by requiring more white elementary school students to have the same early-morning start times that nearly one-third of black students and more than a quarter of Latino students in the system have.
Yet two of the city's premiere civil rights groups, the NAACP Boston Branch and the Lawyers Committee for Civil Rights and Economic Justice, said the BPS proposal expanded the number of early start times for all students and would cause severe hardship to low-income families and single-parent families, forcing many parents to choose between work and picking up children as early as 1:15 p.m.
While parents won't likely be demonstrating at the mayor's inauguration, some say they will remain engaged as Chang pushes for changes to schools' start times over the next year.
Parent Judy Grant told the Banner outside City Hall Friday that, although she was excited to hear that they were heard by the superintendent, she's wary of the process moving forward.
"We're concerned about the process ahead because they didn't get it right the first time."