Addiction in the elderly: An overlooked group
Boston Medical Center | 12/15/2017, 6 a.m.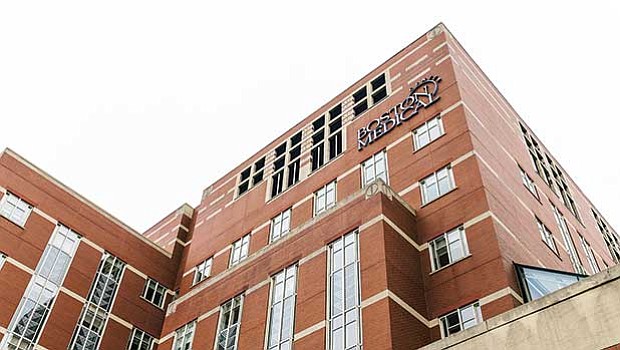 Despite these known risks, prescription use of benzodiazepine increases steadily with age. A 2008 study found that almost nine percent of those aged 65 to 80 were prescribed the drug compared to three percent for those aged 18 to 35. In addition, long-term use of benzodiazepines, defined as 120 days or more, was higher in the older age group.
Treatment for SUD in the elderly at the Grayken Center is available in the OBAT (Office Based Addiction Treatment) program. In addition, older patients hospitalized for other conditions can be connected to addiction treatment via BMC's Addiction Consult Service. The good news is, the elderly, just like younger people, respond well to treatment for SUD, even if struggling with addiction for a long time. Weinstein's research at BMC found that older patients on buprenorphine were more likely to be retained in treatment long-term.
With the surge in the number of baby boomers, the incidence of SUD is expected to increase. Yet, there is a relatively simple way to detect or avoid addiction. "Geriatricians and nursing home staff are often not looking or screening for substance use," explained Weinstein. "Standard screening tools appear to be effective, but like all screening tools, they must be used to work."
BMC's Grayken Center is a leader in treatment, training, prevention and research in substance use disorder, and treats people of all ages from newborns to the elderly.