Boston police promotions ruled discriminatory
Federal court upholds its 2015 decision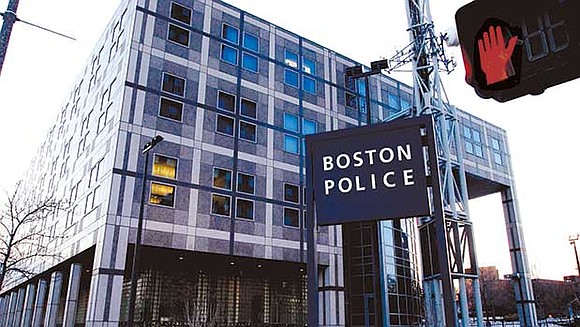 "There may be a question like, 'What's the significance of the seventh letter of a VIN number on a car?'" Ellison said. "As an investigator of 30 years, I can't tell you what that is, because I don't deal with that regularly and most people don't, and it's not a thing you need to know immediately. Knowing that doesn't determine if you're a good supervisor."
Ellison said BPD's sergeant promotion process also raises questions, in part, because those who score well on the exams are not immediately promoted, but rather sent to four to six weeks of training. That suggests that the training, more than one's exam score, determines success in the role.
"Those people don't just become promoted and go out on the street to start commencing their duties. They go to the academy to learn how to do the job," Ellison said. "You could probably yield the same results or better if you just sent people to the academy for six weeks."
2017 sergeant promotions
The most recent sergeant hiring cycle raised eyebrows. Ellison said the exam was administered over three days, allowing those who took the test on a later day to garner information on it from their friends. He also noted that it is more typical to promote ten people than five.
The BPD told Fox 25 News that three white people were next on the list for promotions and no person of color made the promotion list until the next grade. Typically the BPD administers a new sergeant exam every two years, creating a fresh list of candidates qualified for the promotions. However, Ellison said that in this case, they have been informed that current exam results will be the basis of sergeant promotions for at least 3.5 years. He alleges that the police have been known to promote off the list until they reach a high concentration of minorities, then call for a new test.