The Smartick method helps kids beat math anxiety
Bobbie Carlton | 11/10/2016, 6 a.m.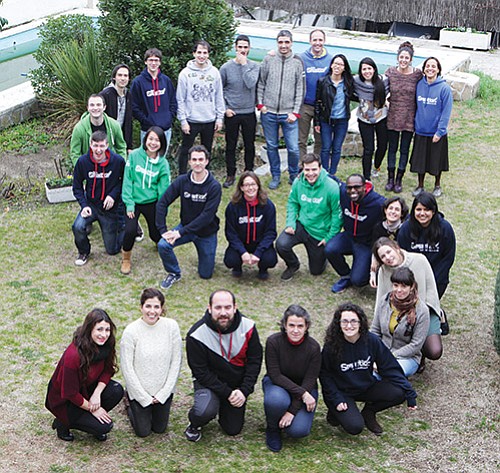 After several hours of school, many kids also take music lessons, play sports or do other activities. Add homework to the mix and it makes for a busy day. Parents often ask whether their child really needs more homework. That's understandable, but think of it this way. Would you want a coach to send your child out on the field or the ice without stretching first? Of course not. Smartick serves as a warm-up for the brain. Practice improves mental agility and makes the brain more receptive to knowledge.
Lately, there's been a lot of conversation about the intrinsic value of homework. A Texas elementary school teacher's letter went viral when she informed the parents of her second-graders that she would not be assigning homework. She suggested kids would be better off playing outside, reading and eating dinner as a family rather than spending any time on homework. The letter elicited mixed responses from both parents and other educators. While some lauded the instructor's sentiment, others found her statement lacking in corroborative evidence.
Studies show that the "right" homework (in appropriate levels and volume) reinforces classroom lessons and improves students' scores on class tests. This also boosts confidence. And, confident kids are a lot less likely to have one of those horrifying chalkboard, I mean whiteboard, experiences.