City seeks innovative housing proposals for Roxbury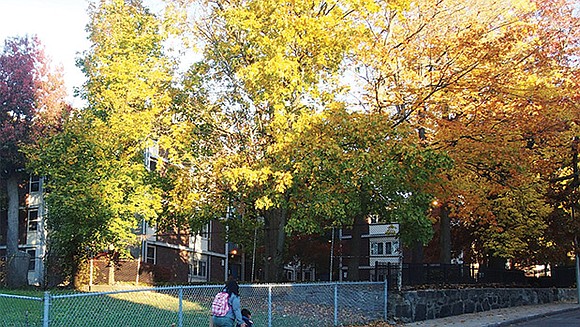 The competition's aim is "compact" housing as opposed to "microhousing" — which can mean units less than 450 square feet — but the apparently flexible size guidelines still run small. Applicants are to indicate whether the proposed unit size is smaller or larger than, say, 450 square feet for a studio, 750 square feet for a two-bedroom unit or 950 square feet for three bedrooms. Proposals can be for rental or home ownership.
The DND will sell the properties for $115,000 each to the winners of the competition, according to the RFP.
Elisa said while he is not feeling hopeful that the competition will result in home ownership developments, he is committed to remaining involved.
"If they're doing innovative programs and ideas, I want to be a part of it. They say we're partners, and it can't be in name only. We should have significant input into final decisions."
Housing Innovation Competition proposals are due Monday, Dec. 19 at 4 p.m. The request for proposals (RFP) is available now for download from the DND website at http://dnd.cityofboston.gov/#page/rfps or for pick-up at the DND Bid Counter at 26 Court
St., 10th Floor. An informational event for interested parties will be held Thurs., Nov. 10 from 3:30–5:30 p.m. at the Boston Society of Architects Space at 290 Congress St.