The perfect recipe
Nicola Williams uses her marketing and advertising background to promote the local food movement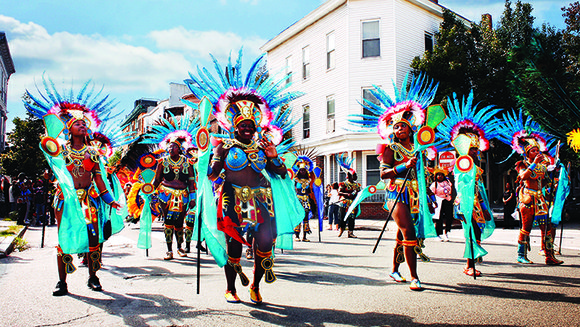 She got part-time work as a consultant working with the Cambridge Business Development Center on an anti-smoking campaign, which served as a precursor to the work that would become her passion. So, she decided to follow that dream and develop into her own marketing agency.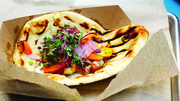 After successfully bidding on some other marketing projects, she started the Williams Agency in 1995 to handle the work. Like most startup entrepreneurs, she began her work at home, but after two years opened up an office in Cambridge.
Twenty years later, the Williams Agency continues to operate on a relatively small scale, which Williams said is a choice that allows her to focus on the kind of work she wants and not have to worry about bringing on clients just to make ends meet. At times over the years the agency has had as many as six staff employees, but now the numbers hovers at four fulltime staff. However, the seasonal nature of the work means she'll bring on board another dozen or so other employees to help out as needed, particularly with production of marketing materials. As for events, the agency expands and contracts as needed, working with a varying number of event-day staff, sometimes as many as several hundred.
Williams displays an authentic sense of pride and satisfaction about her company's several-decade run, from the passion projects on which she focuses to the small, family environment atmosphere of her office.
Laury Hammel, executive director of the Sustainable Business Network, which works with the Williams Agency on the Boston Local Food Festival, among other events, says that Williams' real strength is taking a concept or idea and transforming it into a successful and highly organized event.
"She is really a visionary. She can look at a situation, see what is possible and go about making it work," Hammel said.
He also credits her ability to bridge all the relevant parties required to make an event a success.
"She brings various communities together. She is so collaborative and inclusive," she said. "She is a multitalented, extraordinary human being and Boston is lucky to have her."