Entrepreneur finds her niche recruiting tech sector talent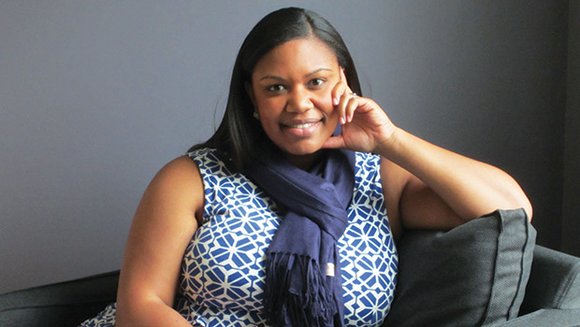 If the demand for more diversity in the tech industry is not enough to showcase Tech Connection as a company that can provide employees of color, James also is encouraged by the growth predictions for hiring in the technology industry — optimistic projections peg the tech sector growth rate at more than 20 percent.
"A lot of jobs go unfilled in the tech industry and we need those jobs to be filled," James said. "Many managers are saying they can't find qualified candidates who have the right skill set. … We realize and recognize there is a problem and we have to get to work on creating the solution."
Currently, Tech Connection is housed out of the Dudley Square office of startup incubator Smarter in the City and James is the company's only employee, but she says if the business can hit its goal of placing 50 employees in 2015 it will be on track to expand.
James lives in Dorchester and says her goal is to keep the company headquarters local. However, her larger vision for Tech Connection entails branching out to other regions, including New York, California and Tennessee — all areas she considers hotbeds of tech growth.
So far, she has funded Tech Connections on her own, but would consider outside investment down the road once the company has a successful track record in connecting tech businesses with a diversified workforce.
A first-generation Jamaican American who grew up in Milton and is the first member of her family to go to college, James also feels pride in Tech Connection's mission to increase diversity in one of the country's leading industries. She said she wanted to start a company that could have an impact in some way, which she firmly believes she has done.
"We want to create a solution that is going to have a lasting impact in our community, and the way that we see that is by bridging the gap between underrepresented technical talent and getting them into these tech companies," she said.