Program helps businesses harness Internet technology
Initiative backed by $1 million federal grant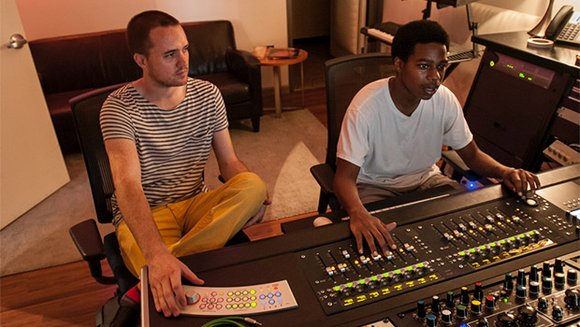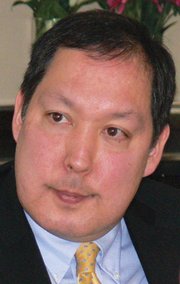 A state program to help small businesses use technology to expand — with Dorchester Bay Economic Development Corporation at its heart — has shown officials one successful way to support economic growth.
The Massachusetts Broadband Institute's Small Business Technical Assistance Program has shelled out close to three-quarters of a million dollars to small businesses and also funded a number of technical training programs, workshops and outreach to educate small businesses about the benefits of using technology.
"It is important to help companies migrate to the digital age," said Eric Nakajima, director of the Massachusetts Broadband Institute. He calls it a matter of survival for today's small businesses.
"It is really demand driven. Increasingly, what you are seeing is that customers expect to be able to interact with a company both online and in person," added Nakajima. "That is where technology is going. That is where business service is going."
As part of the program, small businesses were able to pay for a number of different technology enhancements, including computer equipment and software, high-speed Internet access, website development, web strategy planning and social media management.
The program was backed by a $1 million grant from the National Telecommunications and Information Administration's State Broadband Initiative Program.
It was launched in Massachusetts in April 2012 with the Broadband Institute awarding $150,000 to each of four community development corporations chosen after an application process. Dorchester Bay was at the top of the list, along with Pittsfield Economic Revitalization Corporation, Quaboag Valley Community Development Corporation and Community Economic Development Center of Southeastern MA.
The EDCs then turned this money around and gave it out to small business applicants in their regions. All told, 56 companies received money through the program across the state, with Dorchester Bay leading the way with 20 companies.
Dorchester Bay, which called its technology assistance efforts the Launch Pad program, received a total of $187,000, with initial funding coming from the state in September 2012 and then $37,000 more in May 2014.
Adam Gibbons, program coordinator for Launch Pad, said the program really helped Dorchester Bay understand the technology needs of small businesses and what it takes to help them adapt, something which he says can be used to help other business in the future.
"Web marketing and being online and being tech savvy is a real benefit to businesses to do and they can really develop their market base, but it is work — a lot of work," Gibbons said. "Businesses succeed when they figure out what they need and what they do well, and figure out the time it takes to do it."
Most of the small businesses turned to outside consultants to help them implement the technology needed and Gibbons said having this vetted group of consultants will make it easier for Dorchester Bay to point other small businesses in the direction of the right technology help.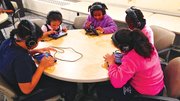 Dorchester Bay shelled out grant money to businesses in a range from $900 to $11,000. Applicants were able to propose the amount they were looking for. The way the program was set up, small businesses had to commit to pay 25 percent of the costs for the technology upgrades proposed, while the grant paid 75 percent.