UMass Boston program steers blacks, Latinos into STEM majors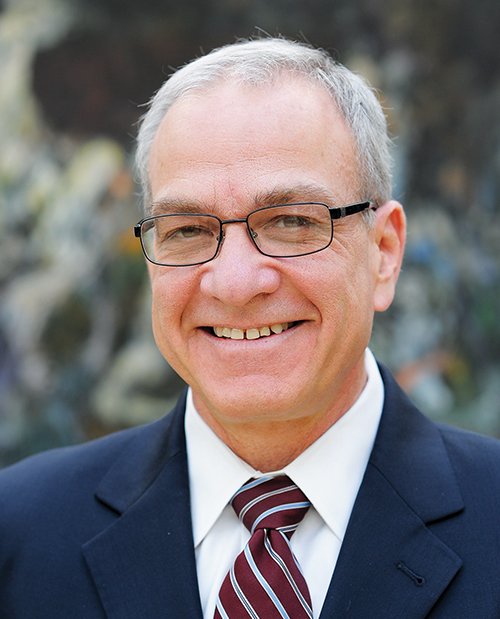 Funding to support the communities has come from the university, local businesses, and the National Science Foundation through the Louis Stokes Alliance for Minority Participation in STEM.
The college has forged partnerships with tech companies and the Dana-Farber Cancer Institute to provide students with internships and research assistantships.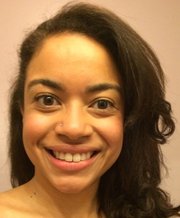 Melissa Cruz, a junior interested in biomedical research, previously tried out UMass Amherst and UMass Lowell in her hometown.
"The reason I chose UMass Boston is because I felt there was a greater opportunity to be involved in research as an undergrad, and there was also a greater diversity, both in your student body and also in the faculty," Cruz, who is Dominican, said.
To improve retention, the college identified courses where students often struggle and then assigned paid tutors to those classes, which include calculus, Introduction to Biology and General Chemistry. The tutors are undergraduates who had excelled in those classes.
Gifty Addae, a junior majoring in biochemistry and anthropology, has benefitted from the initiatives. She was in a freshman community. She did a summer internship in a Dana-Farber lab. Currently, she is a tutor for a chemistry class.
Addae, whose family roots are in Ghana, immigrated to go to college. She considered Yale and Tufts, but found them too expensive. UMass Boston was affordable.
But since being one of 15 minority students in a selective internship at the Cornell Medical School last summer, Addae has come to believe that UMass Boston rivals pricier schools in the quality of STEM education.
"After I interacted with my colleagues, I sort of realized that I could hold my own with them," Addae said. "The education that I have on campus is comparable to (that of) people who are coming from places conventional people will think are better schools, if not the best schools."
Grosovsky believes the College of Science and Mathematics is on track to move from diverse students to diverse graduates.
"If we enroll students who are diverse, and we can't have them complete their program and be successful, then what's the good of the diversity of our enrollment? That's really what the difference is," Grosovsky said. "We've got a long way to go, but I think we've made a lot of progress."