Do you think America will ever move beyond racism?
5/7/2014, 12:41 p.m.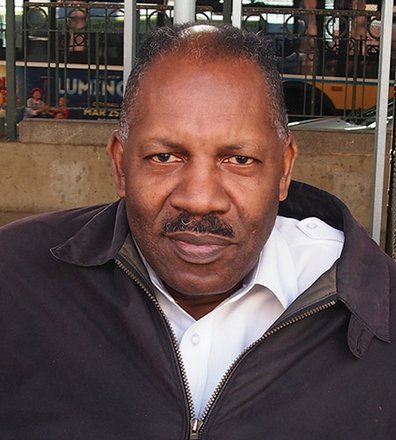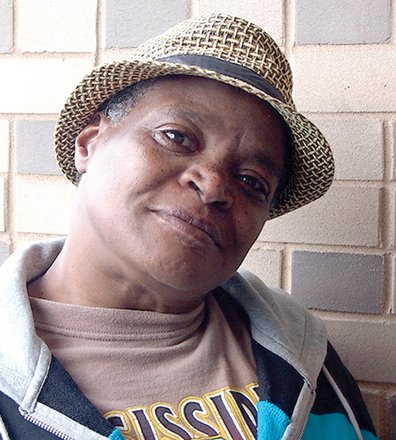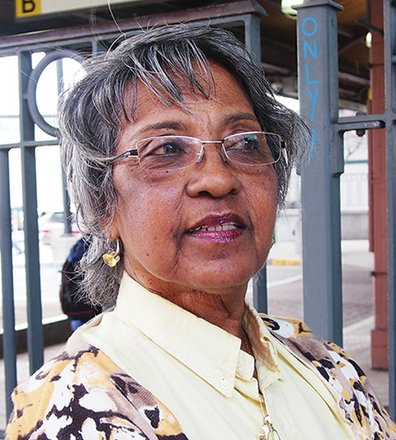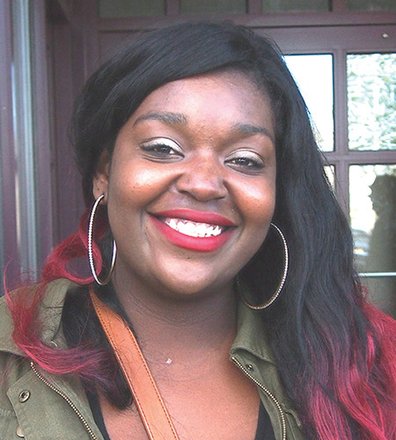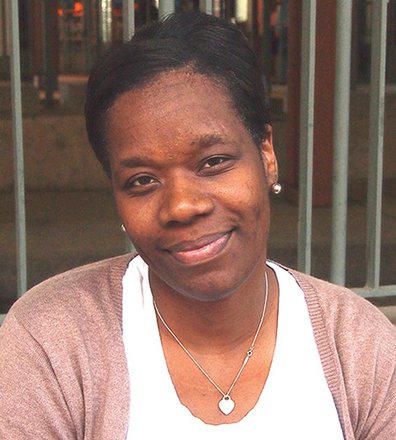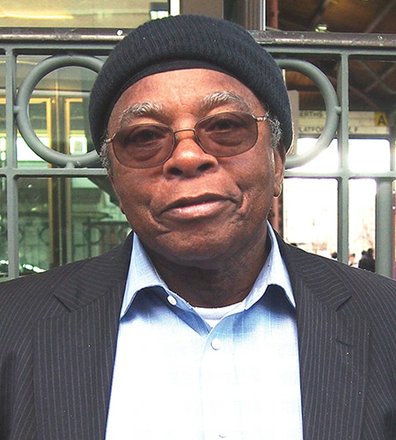 Reader poll
No, racism is here to stay

55%

Yes, this country has made great strides in eliminating racism

5%

Maybe, there is still a lot of work to be done but racism can be eliminated

27%

I honestly don't know

14%
22 total votes.