Partners HealthCare working to provide promising career paths for employees
Career Advancement: A special advertorial section
3/20/2014, 6 a.m.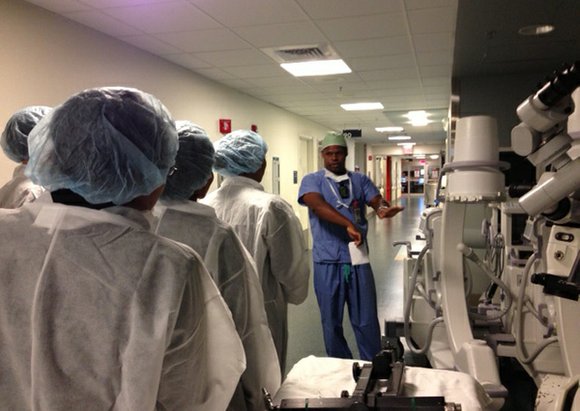 Darnell Kuykendall has also had a transformative experience at Partners with help from the PCWD program. Kuykendall applied to PCWD in 2011, after having held a series of routine but uninspiring jobs.
"I was unemployed, having been laid off from numerous jobs. I saw what the program offered and decided to take a chance and apply. I was unhappy moving from job to job and wanted a career," said Kuykendall.
After completing his eight-week training and internship, he found a job at Massachusetts General Hospital. He has worked his way up to his current position there, an operating room equipment technician in the hospital's Operating Room MRI Suite. Not only is the MGH MRI Suite one of the most advanced imaging facilities in the country — it also provides Kuykendall with an opportunity for professional growth.
"My experience with PCWD has been a great one and it has given so much more meaning to my professional life," said Kuykendall. "PCWD helped me to broaden my understanding of myself and helped me to translate my personality traits into valuable workplace skills. I'm excited for what the future has in store for me."
If you are interested in learning more about PCWD and other workforce development programs offered at Partners HealthCare, go to www.Partners.org.