Immigration reform on GOP agenda for 2014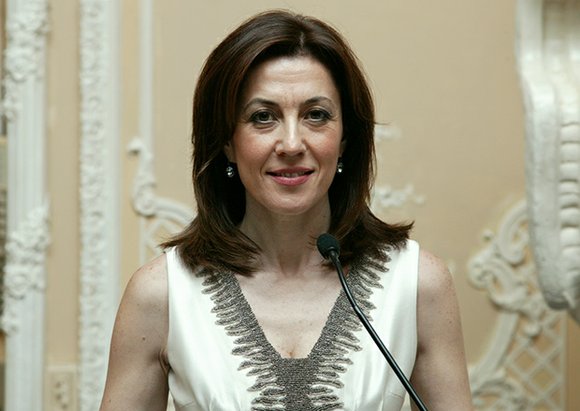 Also, included in the standards was the call for the opportunity for legal residence and citizenship for children who were brought to the U.S. by illegal immigrants — eligible for those who "meet certain eligibility standards," including serving honorably in the military or attaining a college degree.
While there are some differences between the Senate bill and the GOP principles of immigration reform, MIRA's Millona said that they are "not that far away" and it is very important to see the Republicans come out and establish concrete assertions about immigration reform.
Millona said she hopes to see a bill in the House this spring. MIRA has a calendar of immigration advocacy events coming up targeted at putting pressure on the House to come up with a bill. This includes the New England efforts of the national "Keep Families Together" campaign.
"It is going to be difficult and it is going to take a lot of effort to move forward but we [will continue to work on it]," Millona said.
The Federation for American Immigration Reform is an organization that is pushing an entirely different view on the current debate over immigration reform. The organization's leaders say that the debate has to be more focused on the views of the American people and less on the view of the undocumented immigrants who are in this country already.
FAIR Spokesman Ira Mehlman said that his organization is concerned about any legislation passing that could allow the approximately 11 million undocumented immigrants in the United States to legally compete with American workers for jobs.
According to Mehlman, FAIR does not support the Senate legislation and is not satisfied that the GOP standards for immigration reform will lead to any legislation that improves on it.
Mehlman said FAIR leaders hope the current immigration reform debate leads to beginning anew on immigration legislation. According to Mehlman, FAIR would rather the House not pass legislation and let Congress — and Republicans and Democrats — go back to the drawing board on immigration reform.
"We are more hopeful that they won't follow suit," Mehlman said. "They need to come back next year and start again and start from the premise that the interest of the American people is what is going to be looked at."