Chef John Verlinden cooks up a treat with new Cuban cookbook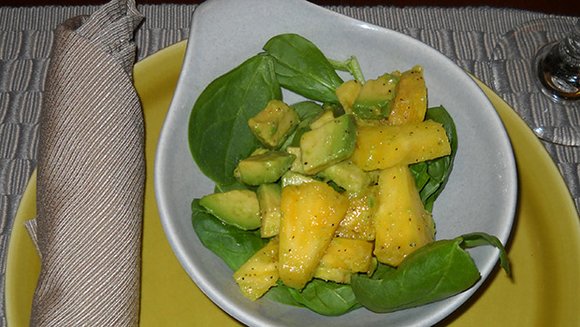 Another one of his goals with this cookbook is that he's hoping "to encourage people to be thoughtful when they're cooking." By this he means, if a recipe calls for two teaspoons of salt to ask yourself: "what would it be like with one teaspoon?" He wants people to take a chance and experiment with food.
In addition to all the great recipes, you'll find interesting facts and history about many of the dishes and ingredients peppered throughout the cookbook. For example, "Moros Y Cristianos" translates to "Moors & Christians." In the book, Verlinden writes that "according to folklore, the Spaniards who colonized Cuba invented this dish to commemorate the defeat of the Islamic Empire and the liberation of Spain from the Moors who'd occupied portions of it for nearly 800 years." Who knew?
This book hooks you completely from the moment Mami Aida says "hola!" It makes you want to read more of her story. "To Cook is to Love" is filled with photos from Aida's life and is ripe with her tales and her recollections of growing up in Cuba; marrying at a young age (as most women did back then); following her husband to America with her daughter; having a second child in the U.S.; learning how to be a single mom — all while doing what she knew best, cooking.
This book is more than a cookbook. It's a book filled with hope and possibilities. But most importantly, it's really food for the soul.