Healthy eating in older people not always easy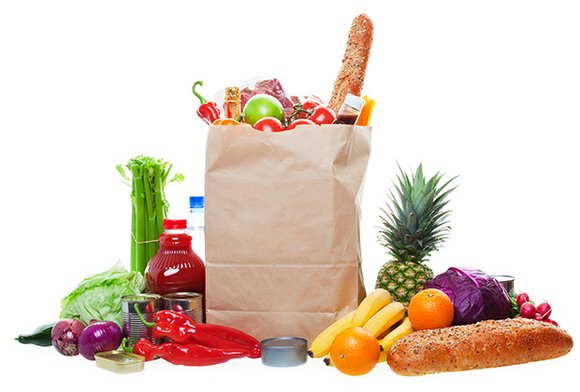 An additional problem is the apparent slow-down of the metabolism in some seniors. Some experts, however, contend that one's metabolism remains fairly stable throughout life. What actually occurs is a decrease in muscle mass accompanied by an increase in the amount of fat, which results in a lower resting metabolism. In turn the body burns fewer calories.
A lower resting metabolism has to be countered by decreased consumption of calories and increased regular exercise to maintain a healthy weight. That does not always happen. "Older people are more sedentary and have conditions like arthritis that slows people down," said Mendes.
Almost 40 percent of adults 60 and over are obese, according to the latest figures from the Centers for Disease Control and Prevention. Excess weight in the elderly is linked to an increased risk of a myriad of health conditions, including high blood pressure and cholesterol, diabetes, osteoarthritis and even cancer,.
Advice to the elders is often a family affair, but that's not always a good thing, she explained. Some family members say "Grandpa needs to get healthy" while others have the attitude "Grandpa is old and can eat anything he wants."
Mendes is clear on one point. There is variability among the status of elders. It's the lifestyle changes that often dictate how healthy an older person remains. "Those who are still active and have a healthy weight have fewer problems," she explained.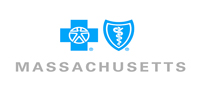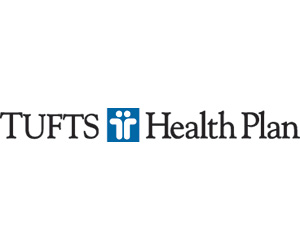 Sponsored by
Blue Cross Blue Shield of Massachusetts
and Tufts Health Plan