Heritage Guild honors 19th century luminaries
Yawu Miller | 2/20/2014, 6:05 a.m.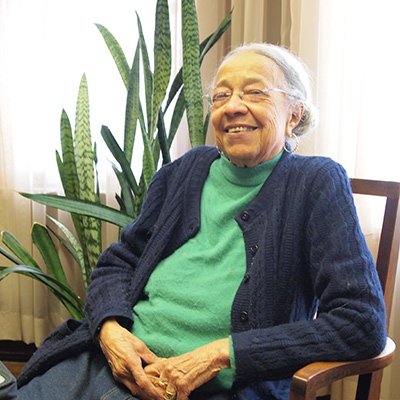 "We had all belonged to national women's clubs," she said. "The women here were not so interested in the frivolity and social aspects of these clubs."
Guided by Cromwell's passion for black history, the women agreed to work to document Boston's black presence.
Other than a monument to Crispus Attucks, the patriot who became the first to give his life in the cause of the American Revolution and the black Civil War soldiers commemorated in the bas-relief of their white commander, Col. Robert Gould Shaw, there was little to document the historical presence of blacks in Boston.
"I'm not a historian, but I have a great respect for history and think every group deserves to have its history made known," Cromwell said. "When I came to Boston I was astounded that Boston's black history had not been made known."
Once a residence has been documented, the Heritage Guild has to clear the plaque with the Boston Architectural Commission and, more importantly, the current owners of the residence.
"One family objected," she said. "But, by and large, the owners have been very positive."
Cromwell has spent much of her personal time documenting the histories of elite African Americans. She turned her 1952 Radcliffe doctoral dissertation on Boston's elite blacks into a book published in 1994, titled "The Other Brahmins."
More recently, she completed a family history documenting the Cromwells in America from 1692 to 1972 in "Unveiled Histories, Unvarnished Memories."
Cromwell, who began a lifelong friendship with future Ghanaian President Kwame Nkrumah when the two were college students in Philadelphia, was a co-founder of the African Studies Department at Boston University in 1952 and founder of the Afro-American Studies Program there in 1969.
Now 94 and retired, Cromwell is keeping busy in her Brookline home. She recently published a book about her aunt, Otelia Cromwell, the first black woman to graduate from Smith College in 1900. And she and the Heritage Guild are working on two more plaques.