Over-the-counter drugs: A prescription for confusion
Rochelle Sharpe | 2/6/2014, 6 a.m.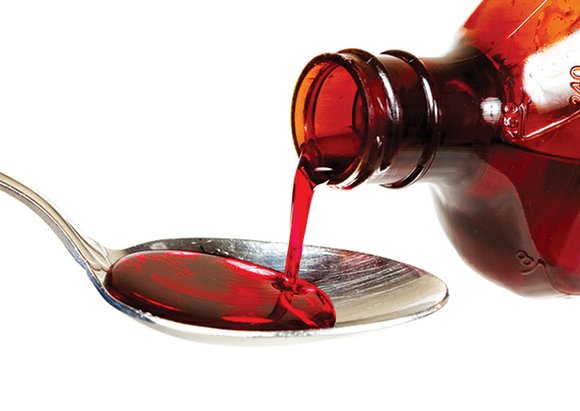 At Able Care Pharmacy & Medical Supplies in Enfield, Conn., Ashraf Moustafa often tries to avert disasters involving drugs displayed on his store's shelves.
Moustafa, the pharmacy manager, recently spoke to an elderly woman seeking ways to treat dark blue patches on her arms. Instead of suggesting any remedies, he asked the woman what medicines she was taking and discovered that she was dangerously mixing over-the-counter anti-inflammatory drugs with aspirin and the prescription blood thinner, Plavix. He sent the woman to the hospital, fearing that she was suffering from internal bleeding.
"People have the impression that if a drug is approved for over-the-counter use, then it must be much safer than prescription medicine," Moustafa says. "That's when trouble happens."
Many consumers mistakenly assume that OTC drugs can do no harm. But when improperly used, these medicines are lethal, killing hundreds of Americans and causing tens of thousands of hospitalizations every year, federal data show.
Greatest risk for elders
Possible risks can easily be overlooked, given aggressive drug marketing and limited patient safeguards. With OTC treatments proliferating and multiple products containing the same potentially dangerous ingredients, searching drug store aisles for appropriate medical remedies can be a prescription for confusion.
Problems with OTC drugs could get worse, as the United States population ages. While people of all ages have been harmed by these medications, elders are at greater risk, because they take more medicine, experience more adverse reactions and have more difficulty understanding health information.
Last year, the Gerontological Society of America and Consumer Healthcare Products Association convened a national summit, calling for research into ways to improve these drug labels and how to better educate patients about these medicines' potential risks.
Also, the federal government is considering lowering the maximum dose of one potentially dangerous ingredient found in hundreds of OTC drugs: acetaminophen. In January, the government mandated that pharmaceutical companies drop the maximum dose of acetaminophen in prescription drugs to 325 milligrams per tablet.
There's also growing interest in figuring out how to track what OTC medicines people actually use.
It's hard to monitor what non-prescription drugs patients buy — let alone take, given that these medications can be purchased in so many stores and online. Many consumers don't seem to consider these drugs as medicine, pharmacists say. More than half of patients, meanwhile, don't even tell their doctors what OTC drugs they take, surveys show.
"It's under everybody's radar," says Beverly Schaefer, a Seattle pharmacist and leader in the National Community Pharmacists Association.
Acetaminophen poisoning — and deaths
Acetaminophen, the active ingredient in Tylenol, can be safe and effective when used as directed. When people take just one or two extra tablets a day, though, they can severely damage their livers.
"An elderly person taking large doses of Tylenol for a week can be at risk," says Dr. Rockman Ferrigno, who chairs Bridgeport Hospital's emergency medicine department.
Acetaminophen poisoning is the leading cause of acute liver failure in the United States and about half of these liver failures are due to accidental overdoses, medical experts say.