Obama puts spotlight on growing income inequality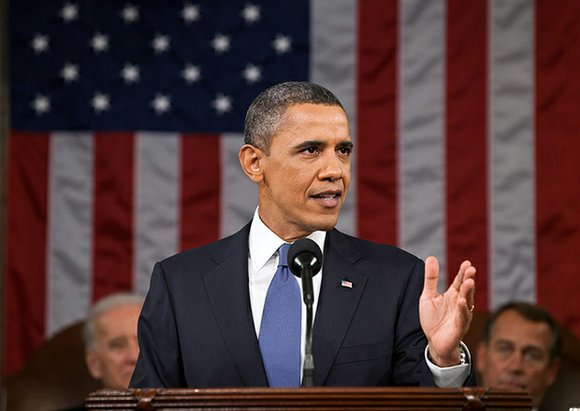 "If the minimum wage had grown at the same rate as at the top of the ladder, we would have $20," he says. "We need to be talking about a $15 minimum wage, period."
"What we need to avoid is a 50 cent increase in the minimum or a $1 increase in the minimum wage. We need to bolder than that," he adds.
Like Bluestone, Miller also ties income inequality to the concept of people improving their economic status, which he calls social mobility. He also puts a lot of onus on governmental legislation to have an impact.
"We need to recognize that governmental action is critical to create the kind of broadly shared prosperity we all want," Miller says.
Aside from minimum wage, Miller also highlights education and health care as areas that legislation can be used to improve and have an impact on income inequality.
"The reality is we know it doesn't have to be this way because other countries around the world have demonstrated that you can create policy mixes that increase social mobility," he says. "It is a choice here in the United States.
"The thought is that the U.S. is a land of opportunity, but it is not. It is a land of social stagnation. If you are born poor you are likely to stay poor. If you are born wealthy, you are most likely to stay wealthy," he adds.