Associated Press promotes Ebony Reed to Director of Business Development for Local Markets
8/28/2014, 6 a.m.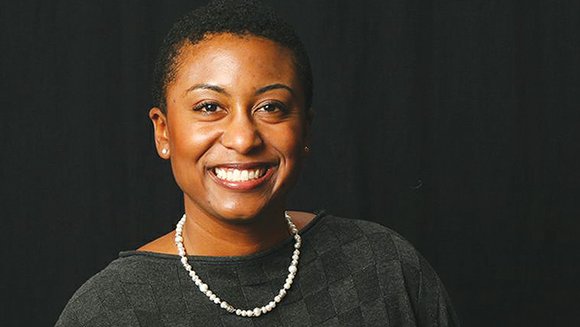 The Associated Press promoted its Assistant Chief of Bureau New England to Director of Business Development for Local Markets. Ebony Reed, who lives in Greater Boston, will develop local media digital sales and partnerships, for strategic analysis and opportunities for AP.
In her new role, Reed will lead a culture of identifying opportunities in a rapidly changing marketplace to build relationships that foster AP's brand, market and revenue. She'll also work with sales representatives and chief of bureaus across the domestic U.S.

In June 2010, Reed joined the Associated Press in Boston as the Assistant Chief of Bureau. In that previous position, she worked with AP media members across New England, helping them match AP's services and products to their specific news needs.
Before joining AP, Reed spent 12 years as an editor and reporter at The Detroit News and The Plain Dealer in Cleveland. She supervised staffs that produced a variety of award-winning journalism projects. She oversaw and edited a Detroit News special project in 2007 examining the social and economic conditions experienced by Detroit residents 40 years after the 1967 riots. The project included a poll, community forums, videos, graphics and news stories.
Reed has a master's degree in media management and a bachelor's degree in journalism from the University of Missouri-Columbia. She is a native of Lathrup Village, Michigan.