In The News: Alexie Torres-Fleming
8/14/2014, 6 a.m.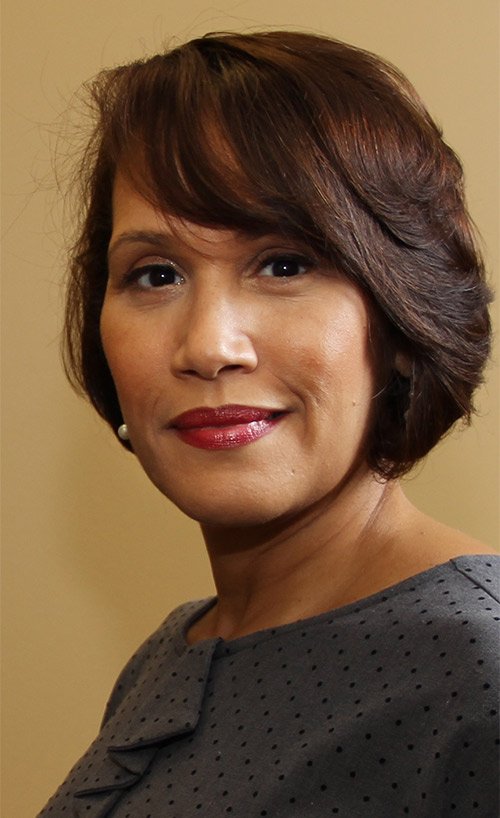 Alexie Torres-Fleming has been named executive director of the Access Strategies Fund, a Cambridge-based foundation that supports Boston-area nonprofits working for social justice.
A native of the Bronx, NY Torres-Fleming founded Youth Ministries for Peace and Justice in 1994 with the mission to rebuild the Bronx River neighborhoods of the South Bronx by preparing young people to become prophetic voices for peace and justice. Torres-Fleming served as YMPJ's Founder and Executive Director for 17 years.
A nationally and internationally sought after speaker, Torres-Fleming has received numerous awards throughout her career including the 2008 Rockefeller Foundation's Jane Jacobs Medal for New Ideas and Activism, The Caritas Medal from the Vincentian Society for her service to the poor, and the "Servant of Peace" medal from the Permanent Observer Mission of the Vatican to the United Nations. In January of 2009 she was named one of "50 Visionaries Changing Our World" by the Utne Reader. In addition to founding Youth Ministries for Peace and Justice, she is the co-founder of the Bronx River Alliance and the Southern Bronx River Watershed Alliance.
Torres-Fleming is a trustee of the Sister Fund, a private women's foundation where she served as Executive Director from 2010 through 2012. Today, she continues her speaking and writing while also serving as Executive Director of Access Strategies Fund. She has been a Senior Fellow at the Funders Collaborative on Youth Organizing a Loeb Fellow at Harvard University's Graduate School of Design and is currently a New Voices Fellow for Sojourners in Washington, DC.