Do you think it's important for blacks to serve in government?
4/10/2014, 11:52 a.m.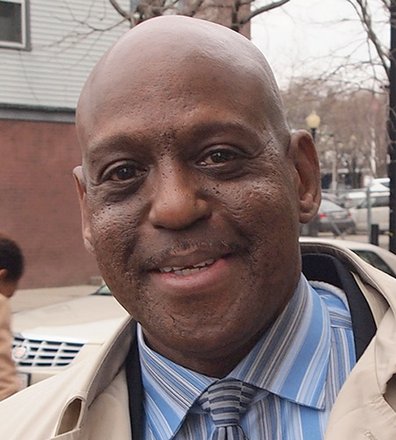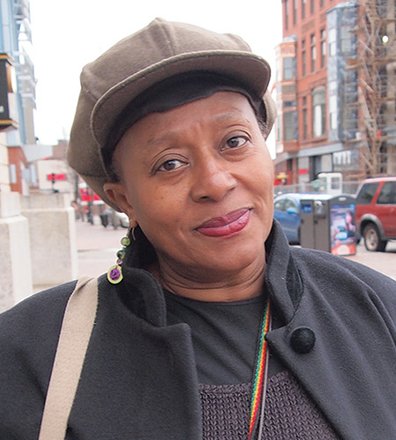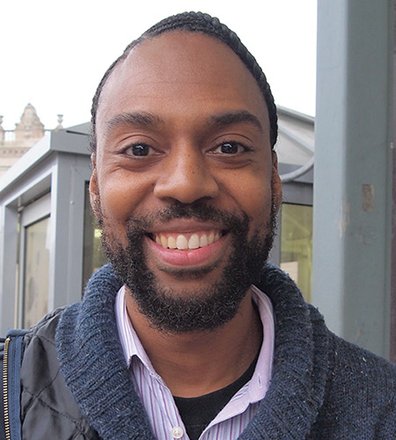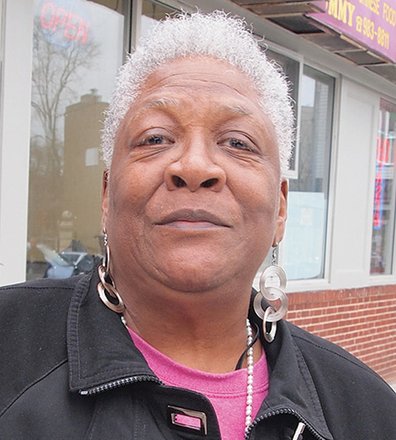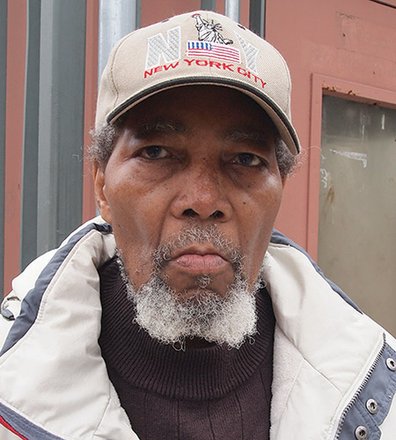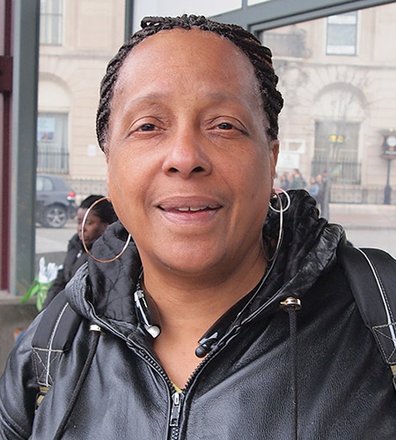 Reader poll
Yes, it is very important to have representation in government

75%

No, government representation is not important.

8%

Not sure, sometimes government representation has an impact, other times it does not.

17%
12 total votes.