Why is voting important in this mayoral election campaign?
9/25/2013, 1:04 p.m.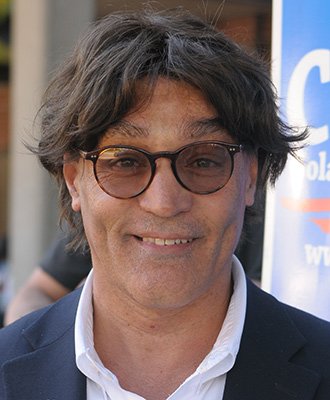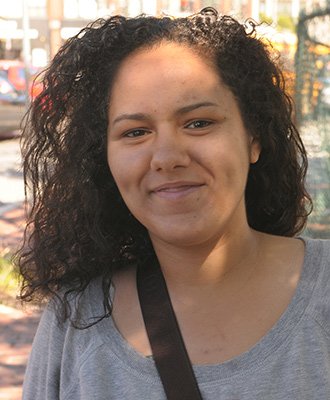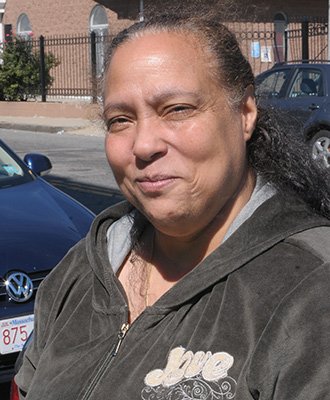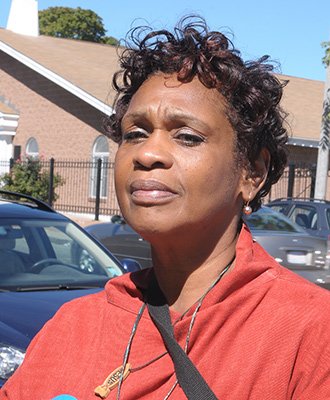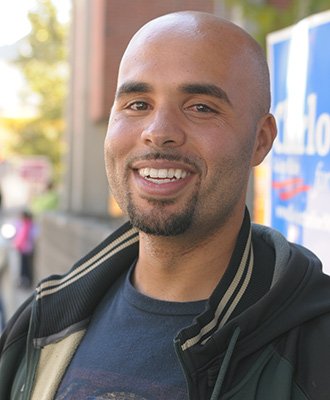 Reader poll
To ensure a proper representation of all of Boston's neighborhoods and communities.

55%

Voting is the key to democracy.

35%

Each individual voice should be heard to determine a new mayor.

5%

Voting helps educate people on the issues facing Boston and its residents.

5%

Voting is not that important.

0%
20 total votes.